Specialist Plastic Surgeon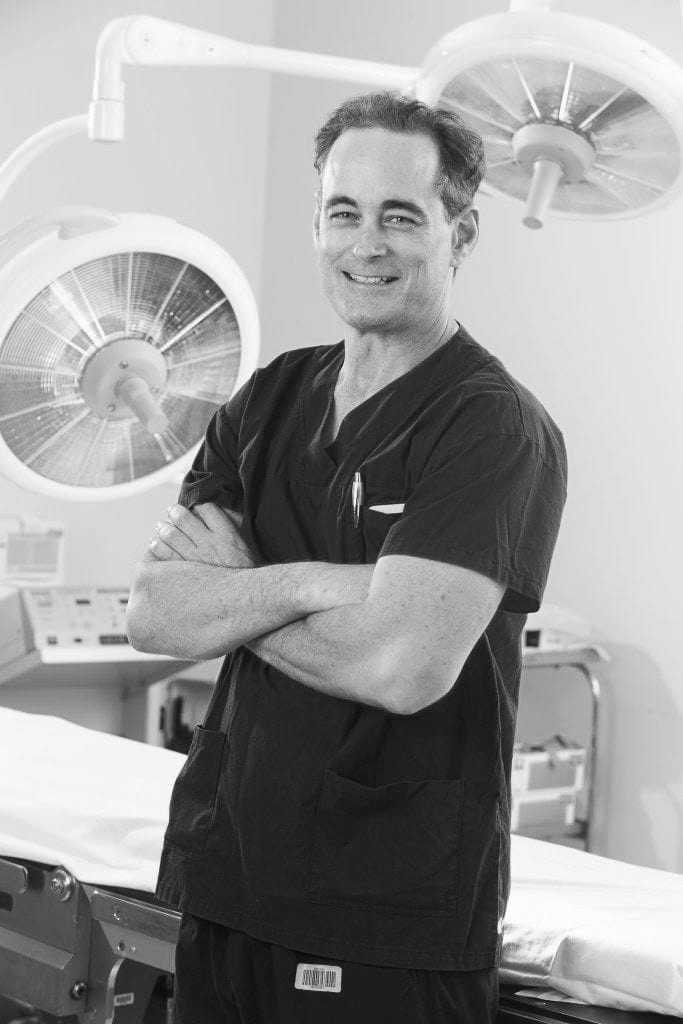 Specialist Plastic Surgeon
Rohan completed his medical training at the University of Western Australia (UWA) in 1993, graduating with degrees of Bachelor of Medicine and Bachelor of Surgery.
After a further 10 years of post graduate training through Royal Perth Hospital, Sir Charles Gairdner Hospital, and Princess Margaret Hospital – including 5 years of comprehensive specialist training in all aspects of Adult and Paediatric Plastic and Reconstructive Surgery, Rohan became a Specialist Plastic Surgeon in 2003 when he was awarded a Fellowship of the Royal Australasian College of Surgeons (FRACS) in Plastic and Reconstructive Surgery.
"Tuck shop arms", "bingo wings", "wobblies", and "ta-ta flaps". Whatever you want to call...
Well, where do I begin. I'm currently resting in bed post a "tummy tuck" and thought I would...
There's always discussion around the best methods for accelerating recovery post-surgery, and one of...